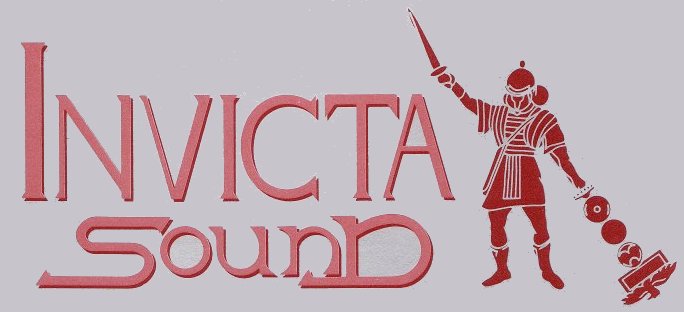 The Sound of Kent
Invicta Sound served the County of Kent in the UK and started broadcasting on the 1st October 1984. It could be heard on 1242 kHz (242 metres) MW and 103.8 FM (Maidstone & Medway). East Kent listened on 603 kHz (497 metres) MW & 95.1 FM (Canterbury). Also 95.9 FM (Thanet), 96.3 FM (Ashford) and 97 FM (Dover).
At the very start, Invicta Sound never intended to be one station and were awarded separate licenses by the IBA: Northdown Radio (west Kent) and East Kent Radio. The stations possibly merged due to financial reasons brought on by the recession of 1984. The IBA allowed a merger but with some split services and split facilities: Earl Street Maidstone and Station Road East in Canterbury (the HQ). For a period, a number of sub regions existed such as Invicta Ashford which had a separate breakfast show for the Ashford area only. There was possibly also a separate version for Thanet.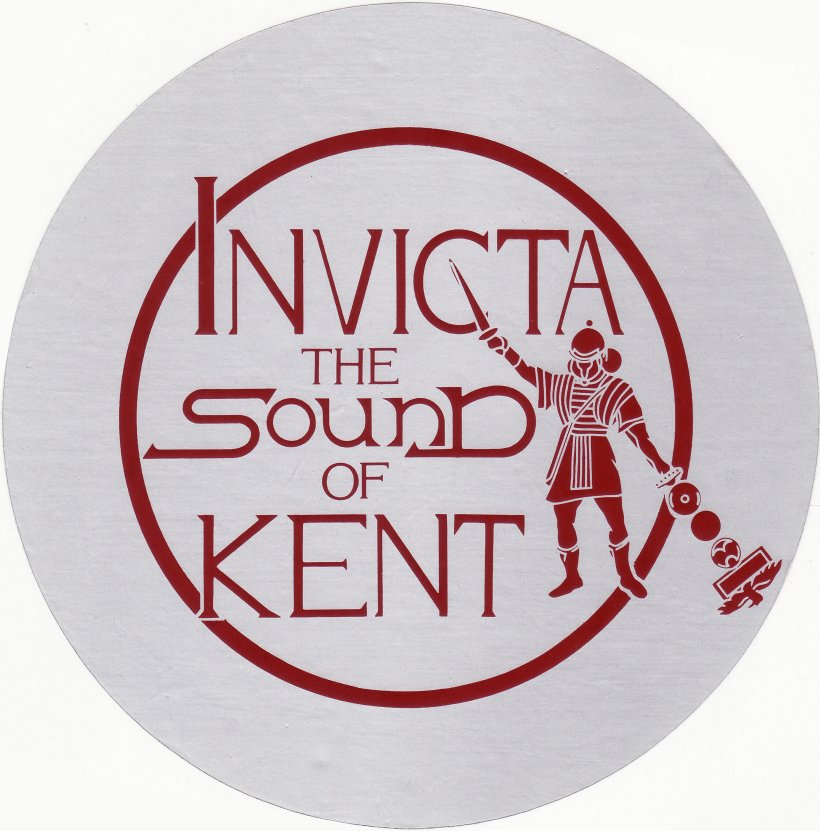 Invicta Sound's programmes originally contained a large amount of news which consequently lost listeners. The 2 hour (17:00-19:00) Invicta Sound programme for East Kent was called Monitor and the first presenter was David Forsdyke.The first MD (later sacked) was Cecilia Garnett. Michael Bukht, who had been monitoring the station for six months, was then brought in to save the station. Invicta Sound soon became Invicta Radio with a new jingle package from Alfasound. In November 1985 a plan to group ILR stations together and BBC local stations together meant a change in the FM frequencies. 103.8 became 103.1 FM, 95.1 became 102.8 FM and Ashford went from 96.3 to 96.1 FM. Studios were based in Maidstone and Canterbury. The word "Invicta" meaning unconquerable comes from the original Kent County crest. For more logos and presenter photos, see the Invicta Radio Facebook page here: https://www.facebook.com/invictaradiokent/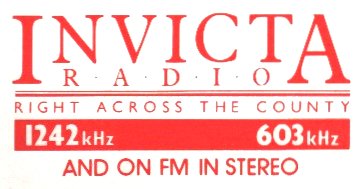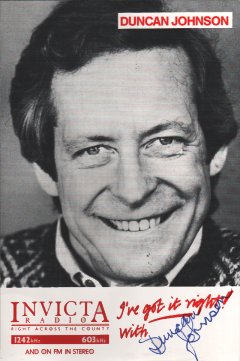 In the late 80's the frequencies split to create Invicta FM and Coast AM. In 1992 the studios in Canterbury moved to a new building in Whitstable and around the same time, Coast AM became Invicta Super Gold. Super Gold later became Capital Gold after a takeover by the Capital Radio group. Capital Gold and Classic Gold merged in 2007 and the AM service became Gold Radio. In 2007 Invicta FM became Heart Kent as part of the Global Radio group.
Click here for the Heart Kent web site.
Click here for the Gold Radio web site.